The Progression Puzzle
Welcome to The Progression Puzzle, the podcast that provides you with invaluable pieces of career wisdom - brought to you by Barrington Hibbert Associates. Across the podcast, we'll be speaking to a variety of esteemed leaders, thinkers and inspiring figures from the worlds of finance, banking, professional services and beyond to understand how their progression puzzles have pieced together. From words of wisdom to pointers on progression, we'll be equipping you with the skills, practices, and learnings necessary to not only navigate corporate environments, but to thrive within them and ultimately pursue your professional goals.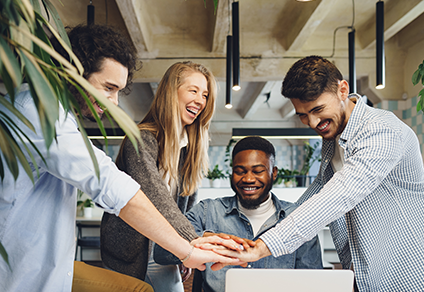 Your Title
This is the description area. You can write an introduction or add anything you want to tell your audience. This can help potential listeners better understand and become interested in your podcast. Think about what will motivate them to hit the play button. What is your podcast about? What makes it unique? This is your chance to introduce your podcast and grab their attention.